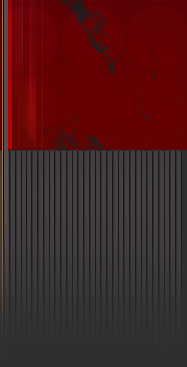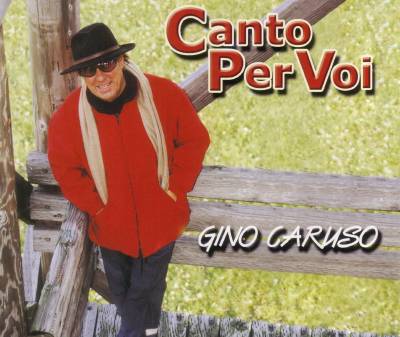 Hello and welcome to Gino Caruso's
official website.

If you recently saw Gino perform  in the Hamptons area of New York, or  you hear his music on the radio between  12:00P.M. - 1:00P.M. on Sunday's in the New York tri-state area ( 600 AM Tony Reno's Italian House Party) then you will be delighted  to know this is where you can get his music and contact him.


If you remember Gino from one of his
many performances
through-out the world over the last 50 years, then you will be happy to know he is still singing, looks great, and is avalible to entertain you at your special event. 
However you became a fan of

Gino Caruso International Singing Star

Welcome !


The intention for this site is to not only put you in touch with Gino's music, but  to  find new inspiration from his
world...
Come back often to see the new things

that develop in the life, love and music of Gino Caruso.  

See Gino Live with Myles Savage

  Star Lead Singer 

from the  Platters

February 13, 2015

Italian American

Special

Show